WHO WE ARE?
Vibe Fashion Apparel Pvt. Ltd. is present almost all across India since 1997. Its core business is 'clothing' – a brand with a strong character whose style, design expertise and passion are clearly seen in the product ranges.
OUR SKILLS & EXPERTISE
We have been the first to modernize traditional knitwear into sophistication, making a Fashion Statement every day, day by day.
FASHION
MODELLING
DESIGN CLOTHES
DESIGN
The design team also engages in researching new materials and creating new lines for different targets for women, offering them not only practical and modern styles but also maximum comfort.
PRODUCTION
VIBE production process from the raw materials to the finished garment. We proudly guarantee excellent finish -another crucial factor for our growth & development.
COLLECTION
The range comprises a comprehensive collection for women including Innovative Denim, Fashion Tops, Dresses & Knitwear with emphasis on sophisticated textures and silhouettes.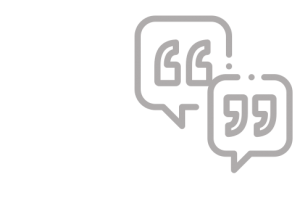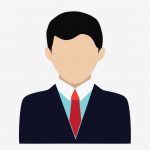 Nichay Rathore
The place is more like a family. Everyone is very cooperative and helpful. People there always appreciate you for your good work and also tell you where you do mistakes. Everyone there works as a team. Everyone is equal. No one there thinks themselves superior to others.
nichay@rathorexporthouse.com
CEO - Export House Pvt Ltd
Riya Rastogi
I absolutely love the designs and styles that vibe creates…They are so different and innovative. I have bought several times from the collections and I love the quality of the fabric.
riyarastogitest@gmail.com
Customer